---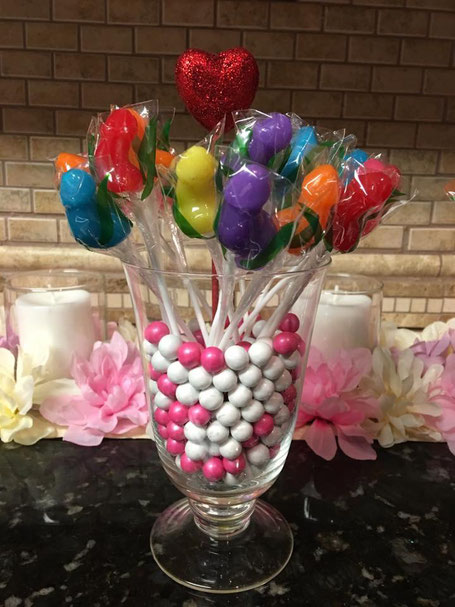 I am pleased to announce the launch party of Full Bloom went off without a hitch.  We had some amazing women there and I felt that my purpose for this company was out there. 
I fell in love with teaching women how to be confident in the bedroom, find new products to spice up new flames, and add flavor to their intimate life.
The games went over well and the ladies seem to enjoy themselves as well.  I loved the wide variety of KINK in the room as I saw their eyes light up at different products and toys.  Which also tells me I'm on the right track for flavors!
I am excited to start my search for Lubricants and Bath and Body products to finish the whole line!  Keep a look out on the website, I will be adding more goodies all the time.